Residential Field Study Centre & Camping
The Residential Activity Centre at Winterton Primary School will open from July 2021 and offers schools and other organisations residential visits in a fully refurbished facility, enabling children to draw on the experiences and learning opportunities of this beautiful coastline and countryside.
Winterton Dunes are a National Nature Reserve, a haven for birdwatching and wildlife with Little Tern and Seal colonies in residence along with the rare Natterjack Toad. At Winterton-on-Sea and north along the coast to Horsey, the Broads overlap with the Norfolk Coast Area of Outstanding Natural Beauty, where in the winter seal pups are born on the beach.

Managed by Natural England, the dunes are Sites of Special Scientific Interest and of international importance for the plants and animals that they support, providing the perfect environment for a treasure chest of wild dune flowers such as the Fen Orchid, Purple Milk-Vetch and Dune Gentian.
Everyone should have the opportunity to experience the joy of standing amidst a sand dune. These are wild places and when you stand amongst the marram grass and sea holly, listening to the sound of the surf and the call of the stonechats you may look up to see a raven wheeling above.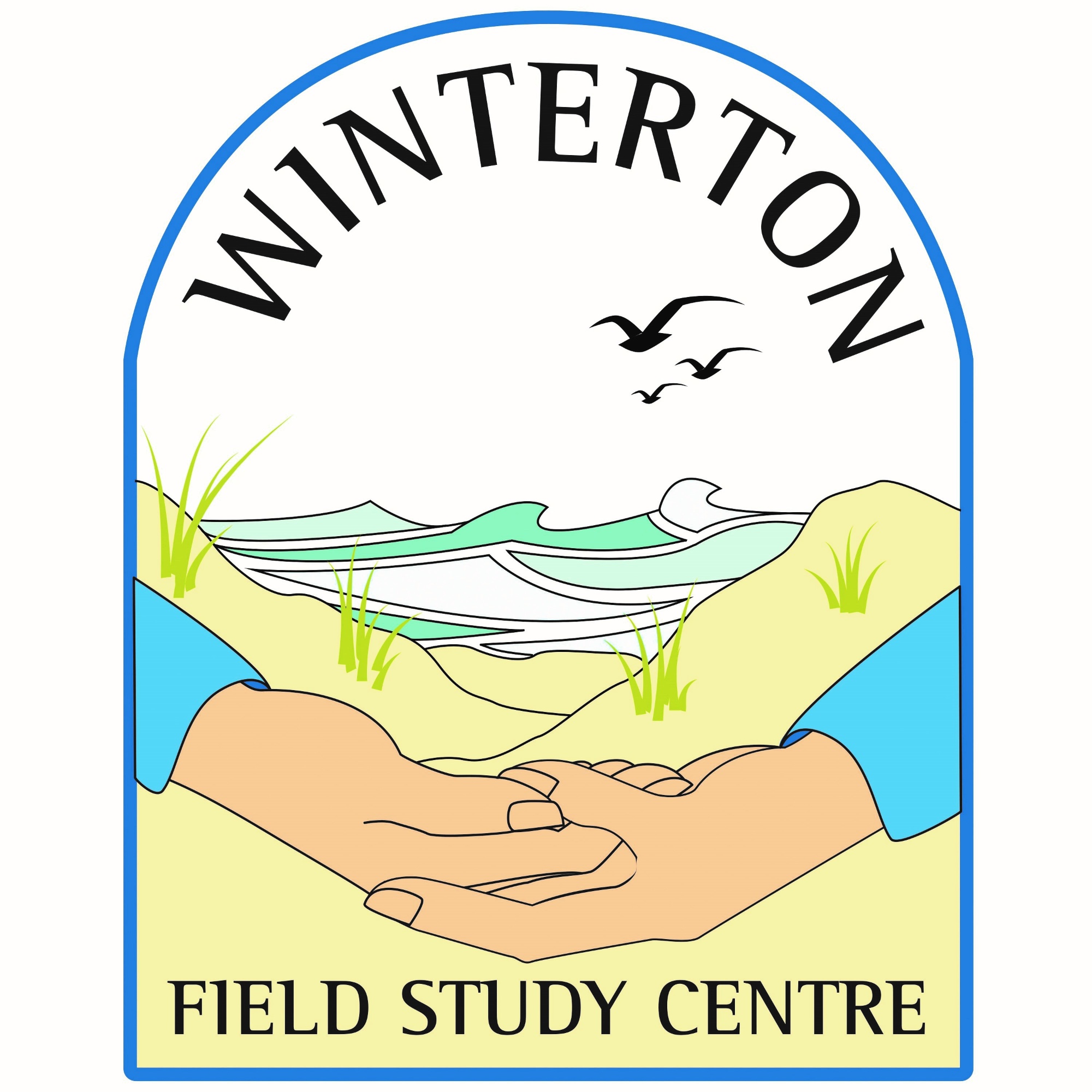 Winterton Field Studies Centre is now open for bookings and we look forward to welcoming you to the centre.
Please call the Winterton School Office to book
Tel: 01493 393218
BOOKINGS & PRICES
Bookings should be made initially with the Winterton School Office Tel: 01493 393218 - an online booking system is currently under development and will be available shortly.
PRICES
Please see below pricing details for hiring the Winterton Field Studies Centre.
£350 for the centre per night (maximum sleeping capacity is for 34 - this consists of 26 bunk beds, 3 adult beds and 5 camp beds)
A 25% deposit (non Consortium) is required to secure your booking.
There is the capacity for 8 tents to be erected on the campsite outside the field centre and this is charged at £4.50pppn.
Consortium schools/staff and associate group e.g Scouts benefit from 0% deposit and a discounted rate of £300 for the centre per night, free camping is included with an indoor centre booking.
10% discount for Scout and Guides on weekends/school closure periods.
enquiries
For further information, or to speak to us about our Field Study Centre, please contact the Office Manager at Winterton Primary School, by email at: office@wintertonprimary.org, or by telephone on: 01493 393218.
about winterton-on-sea
Mentioned in the Domesday book, Winterton-on-Sea is the most northern seaside village in the borough of Great Yarmouth.
It's a small, historic village, picture-perfect with beautiful floral displays and pretty little thatched cottages. The village also has a stunning backdrop inland of majestic white wind turbines towards the villages of East and Wester Somerton, and mile after mile of pale sandy beach backed by sand dunes. An Area of Natural Outstanding Beauty, the coastline and countryside offers an abundance of opportunities for outdoor educational activities in a most beautiful environment.

The village's parish church, Holy Trinity, is a truly magnificent building with one of the tallest church towers in Norfolk at over 130 feet. Elements of the church date from the 13th century, with the tower being built around 200 years later. The church was restored in the late 1800s and when fishermen set sail from Winterton, they used to use the tower as an important landmark to help guide them home.
activities at winterton
With such an expanse and wealth of natural beauty and local history, activities at Winterton Field Study Centre could include:-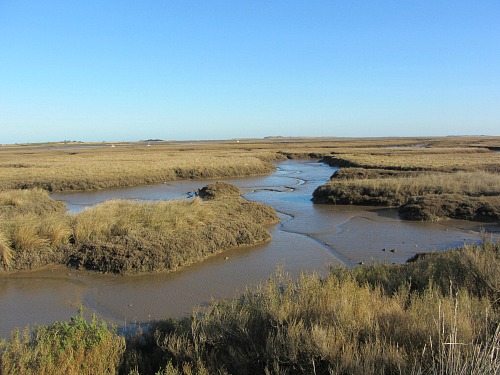 Coastal ecological studies including landscape and dunes;

Environmental studies including longshore drift and erosion;

Studies of the local Salt and Fresh Water Marshes;

Observing the Seal colonies and their environment;

Wildlife and habitat studies and conservation;

Walking the Norfolk Coast Path and inland Trails;

Bird watching;

Sailing with Norfolk Schools Sailing Association at Filby Broad;

Canoeing and kayaking at local Broads;

Cycle hire at Sea Palling;
local interests
â??The area around Winterton has a wealth of local, historical and places of interest to support many including:-â??â??â??â??â??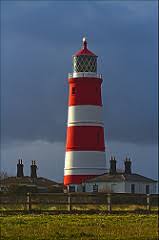 Visits to Horsey Windpump, Hickling and Ludham Broad's.
Many Museums including the Time & Tide, the Elizabethan, the Nelson, the Wind Energy, Historic Smokehouse and Broads Museums;
Caister Lifeboat Station, Happisburgh Lighthouse and the nearby Victorian seaside towns of Cromer & Sheringham hold a wealth of information for visitors;

Historical interests including the medieval and intriguing St Benet's Abbey at Ludham, Caister Roman For, and Toad Hole Cottage, which gives a wonderful insight into the life of marsh men.

The Tolhouse at Great Yarmouth, home of a rich merchant whose livelihood no doubt depended on the nearby quayside, before being used as the courtroom, the town gaol with the notorious dungeon known as 'the hold', and a police station has a colourful history guaranteed to captivate young minds.

To support WWII Topics, Beeston Bump at Sheringham - a WWII wireless interception station where radio signals were intercepted from German E-Boats is a fantastic place to visit.

At nearby Neatishead, the RAF Defence Radar Museum provides a unique window into the history of radar, with twenty exhibit rooms and talks on early radar operation